The "Noire de Caromb", the black Caromb fig, is a very sweet, juicy fig that is firm when it is ripe. It's much sought after in France during the summer. The first crop, in July, is a larger fig that is long and dark red outside and red inside. The second crop, in September, is more round and dark purple outside and red inside.
The "Fête de la Figue Longue Noire de Caromb" takes place in July in Caromb on the southern foothills of Mont Ventoux in the Provence. The "Confrérie de la Figue Longue Noire Caromb" (Brotherhood of the Long Black Fig of Caromb) is organizing this yearly festival.
The Noire de Caromb fig is also known as Argusela, Douqueira Negra or Perroquine fig.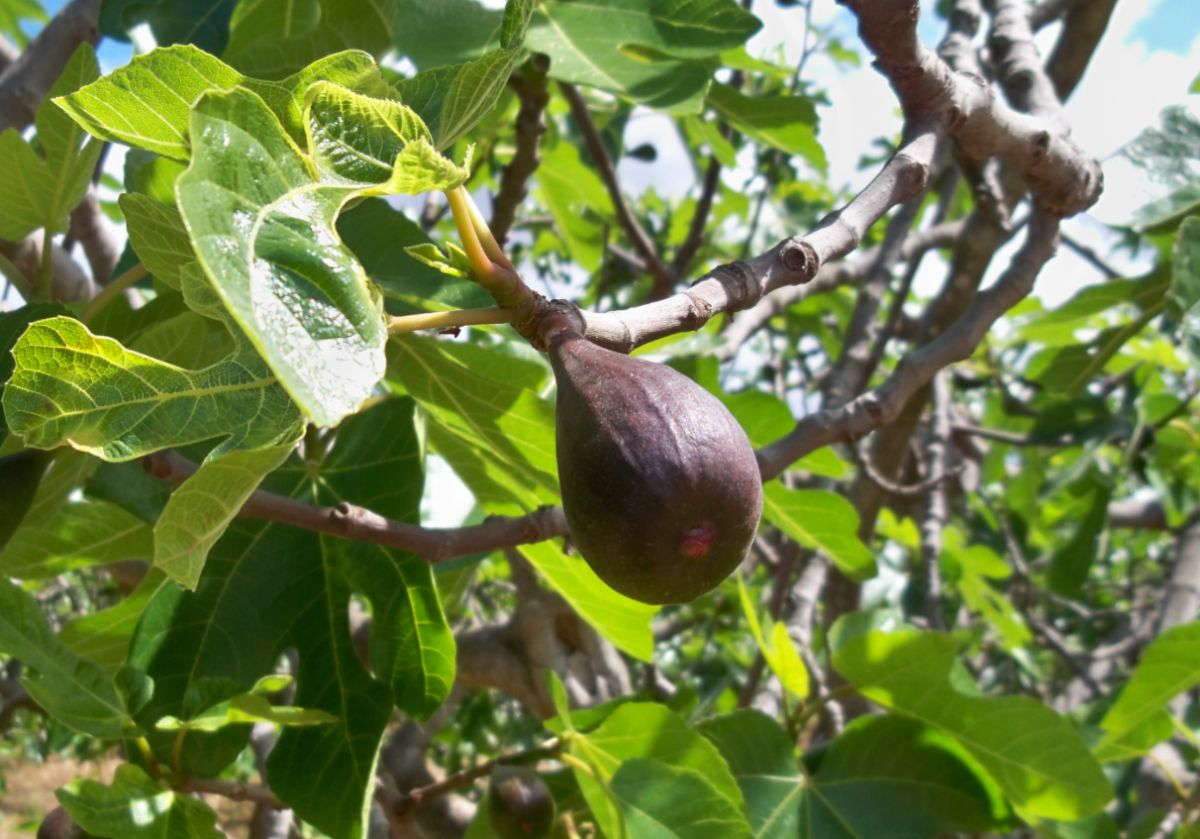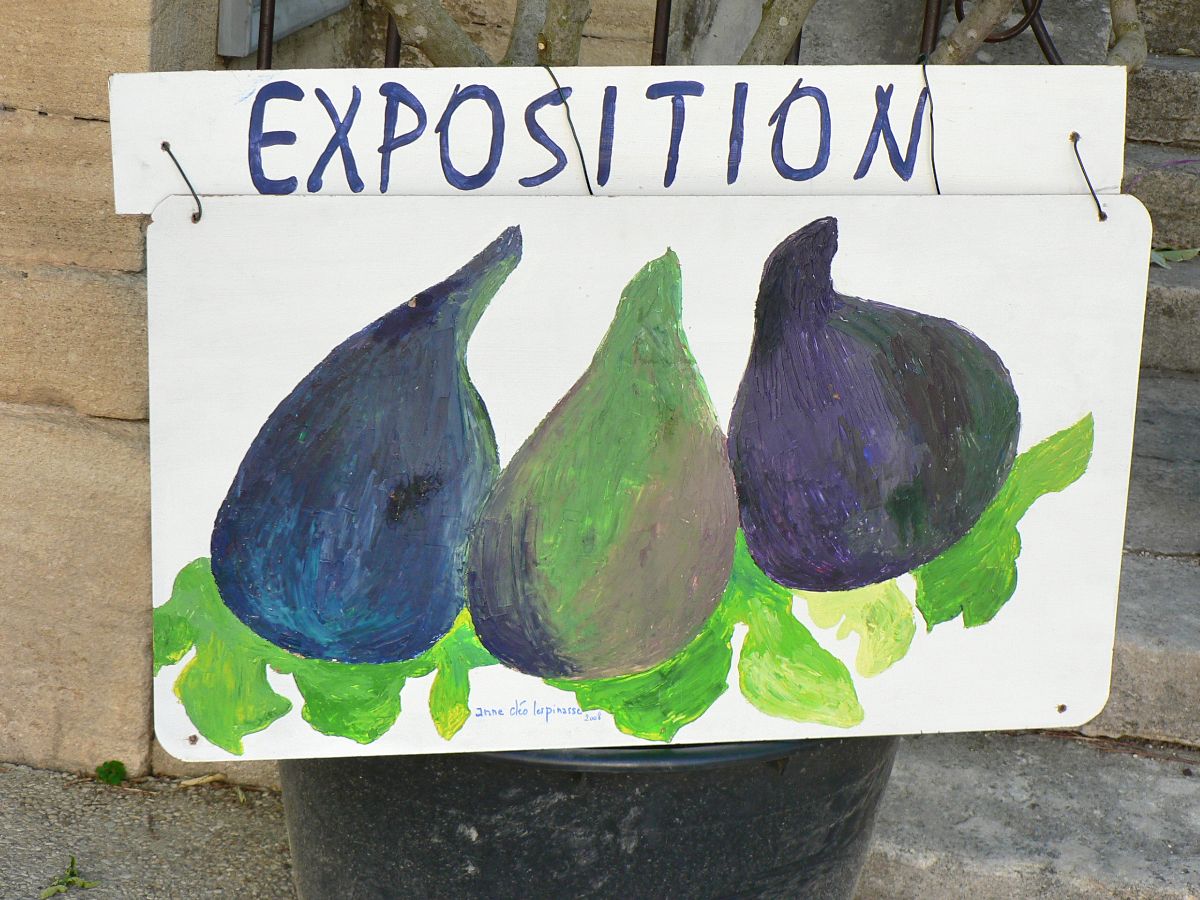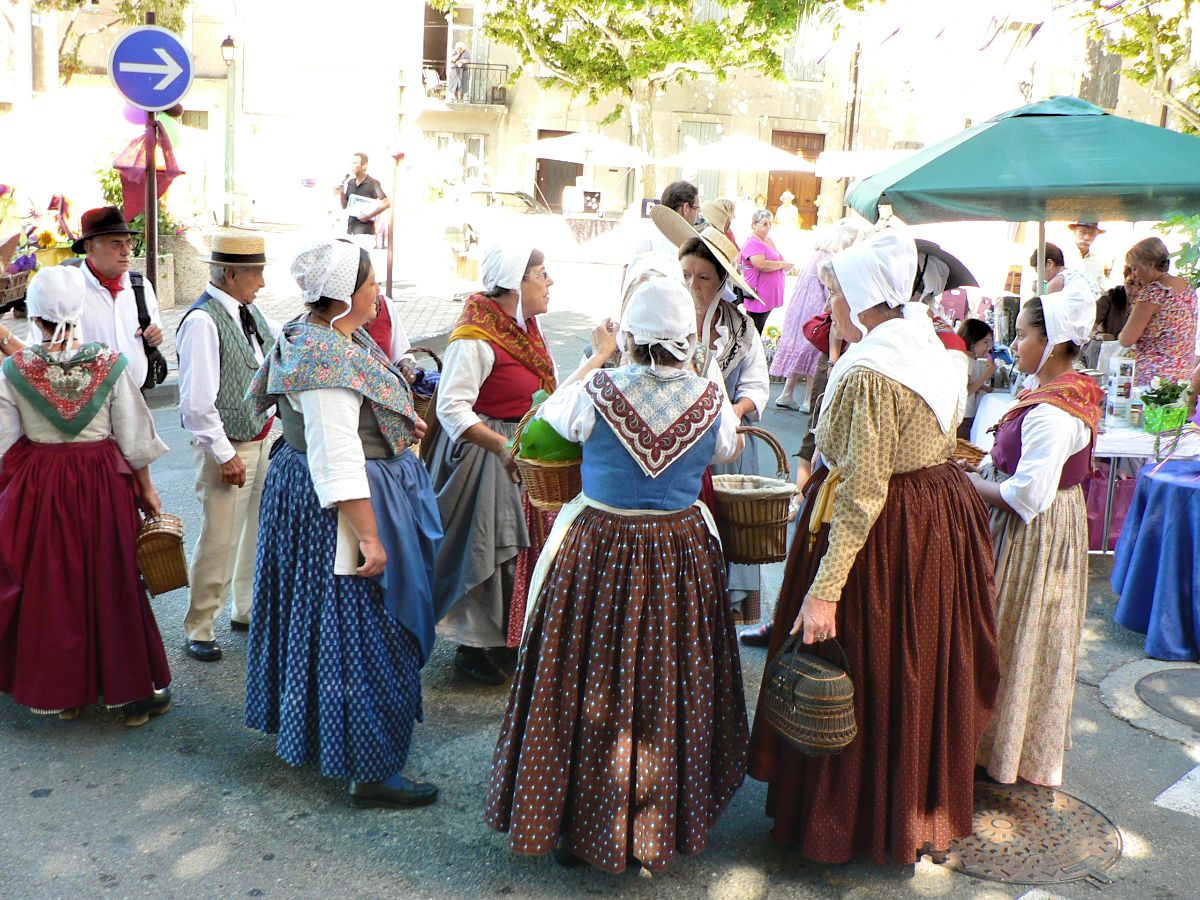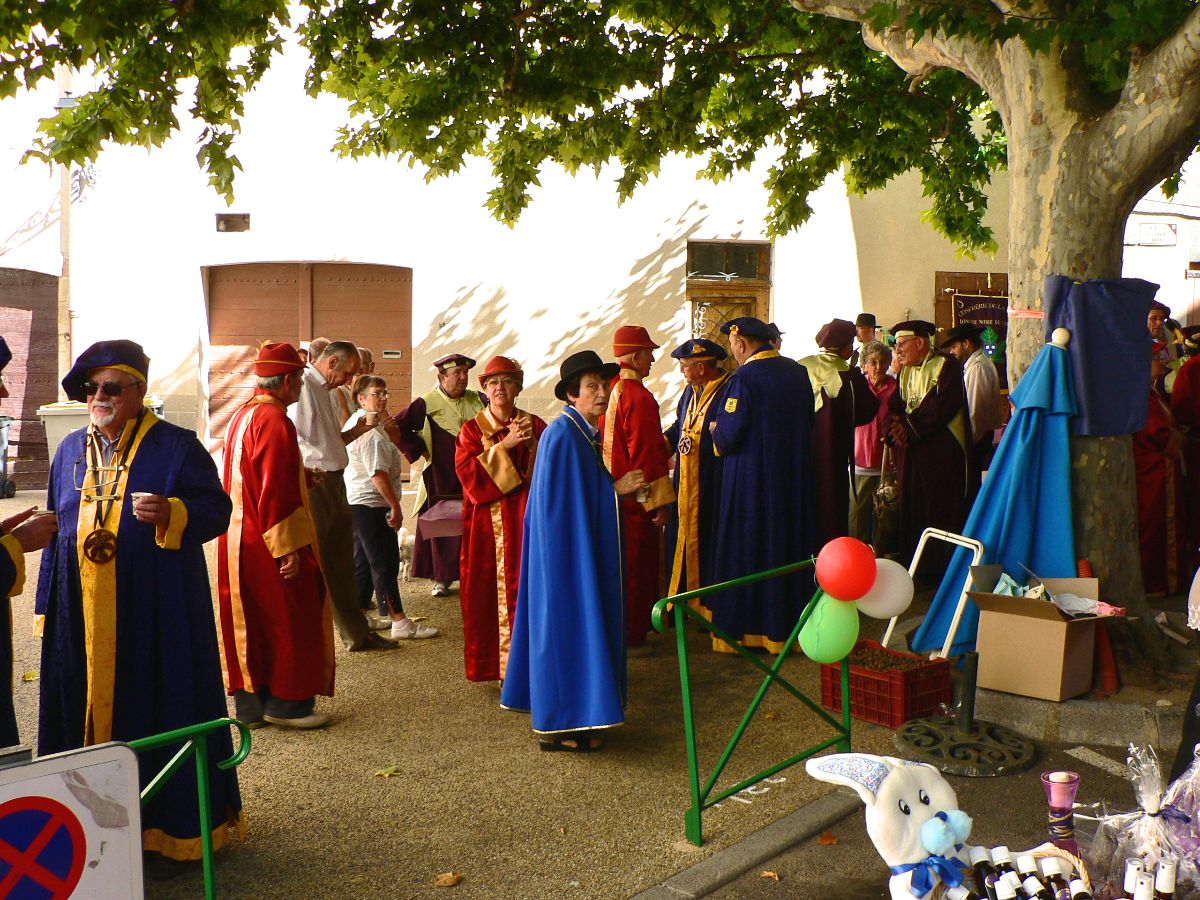 Leave a Comment:
I invite you to join the discussion on Twitter, where you can subscribe to my newest recipes by clicking the "follow" button. If you are a Linkedin member you can contact me here.